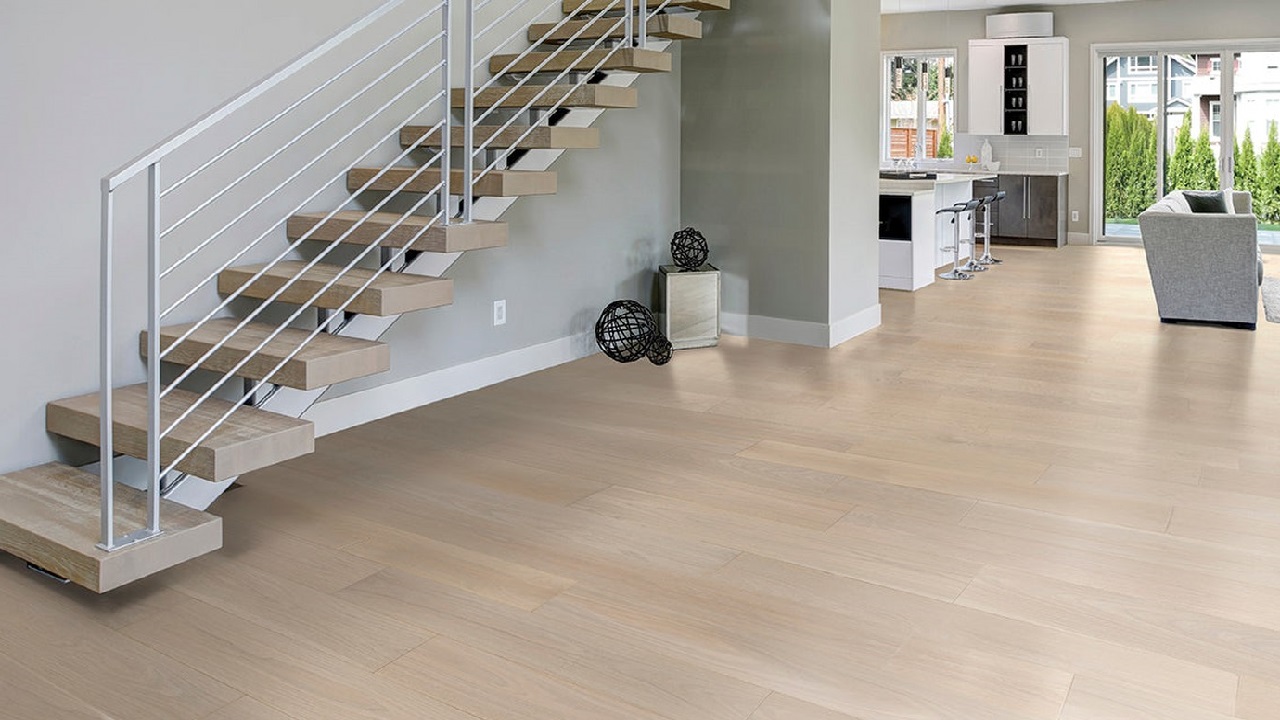 Dustless Floor Sanding has a number of advantages over traditional sanding. These benefits include increased safety, and convenience, as well as the ability to remove deep stains. It also reduces dust pollution and is an excellent choice for people with dust allergies or asthma. Lastly, it can help reduce finish problems. As a result, a dustless sanding method can greatly reduce the chances of issues with your finished hardwood floors.
Dustless sanding is safer
The dustless floor sanding is safer than conventional sanding, as there is no need to evacuate the home during sanding. Additionally, it is safer for people with allergies and asthma. Additionally, the process keeps ventilation systems clear. The final result is a cleaner, smoother floor.
If you are worried about your health and that of your family, you should hire a company like Plancher Newlook whose floor sander is dustless. These machines are equipped with advanced equipment that reduces dust particles. A company that uses this type of technology must follow strict safety procedures. The National Wood Flooring Association (NWFA) recommends that sanding crews wear respirators. If you have valuable items, move them out of the house during sanding. For example, if your piano is located in the kitchen, move it to another room.
Another advantage of using dustless floor sanding is that there is less dust to clean up afterward. It also saves on labor costs. Traditionally, a sanding service will create a considerable amount of dust, and cleaning up is time consuming. A dustless floor sander will eliminate this headache.
It removes deep stains
Dustless floor sanding is a method that removes old finish, deep stains, and scratches from floors. The machine used for this process is connected to a containment system that carries dust outside the home. By capturing the dust, this method greatly reduces the amount of dust in the home.
Before sanding your floors, make sure you remove any carpets and other related materials from the floor. After the sanding process, stain the wood floors if necessary. This will bring back the gleaming appearance of your hardwood floors. However, if you are considering this method for your flooring, you should keep in mind that it may require additional work.
Before choosing a sanding machine, make sure that it has a dust collection bag. If your machine is not equipped with a dust collection bag, you can attach a vacuum hose to the machine. This method tends to be more efficient, as truck-mounted equipment is designed to produce maximum vacuum CFM proportional to the diameter of the hose.
It is faster
Dustless floor sanding is faster and safer than traditional floor sanding methods. The dust that's released during the sanding process is up to 99% less than the traditional method, and it requires less clean-up time. Traditional methods leave small pieces of wood everywhere, but dustless sanding removes all of those pieces.
The first pass is used to remove the old coat of finish from the floor. This is important because most finishes are toxic. A second pass is done to remove any imperfections in the floor's finish. It is also important to sand floors to remove scratches and other damage from heavy traffic. Sanding is also necessary to restore the original deep color of the wood. A professional will use a dustless floor sander to give your floors a smooth, deep color.
Although sandless sanding is faster, it is still necessary to tack the wood between coats of finish. The reason for this is that dust can irritate the skin and cause respiratory issues.
It is easier
If you want to restore the look of your hardwood floors but do not want to deal with the hassle of dust, dustless floor sanding is a good option. It is faster and cleaner than traditional sanding and can save you a lot of time. It also reduces the risk of finishing problems. The most common finish problems with hardwood floors are due to dust.
The process of sanding a hardwood floor requires several steps. First, you need to prepare the floor properly. It is also crucial to match the stain with the finish. Then, you need to ensure that the floors are dry enough between coats. You should also make sure that you buff them properly.
Dustless floor sanding is also better for homes with children, pets, and even people with asthma. It will also make the look of your home better. It will add a unique look to your home and require less maintenance than traditional floors.